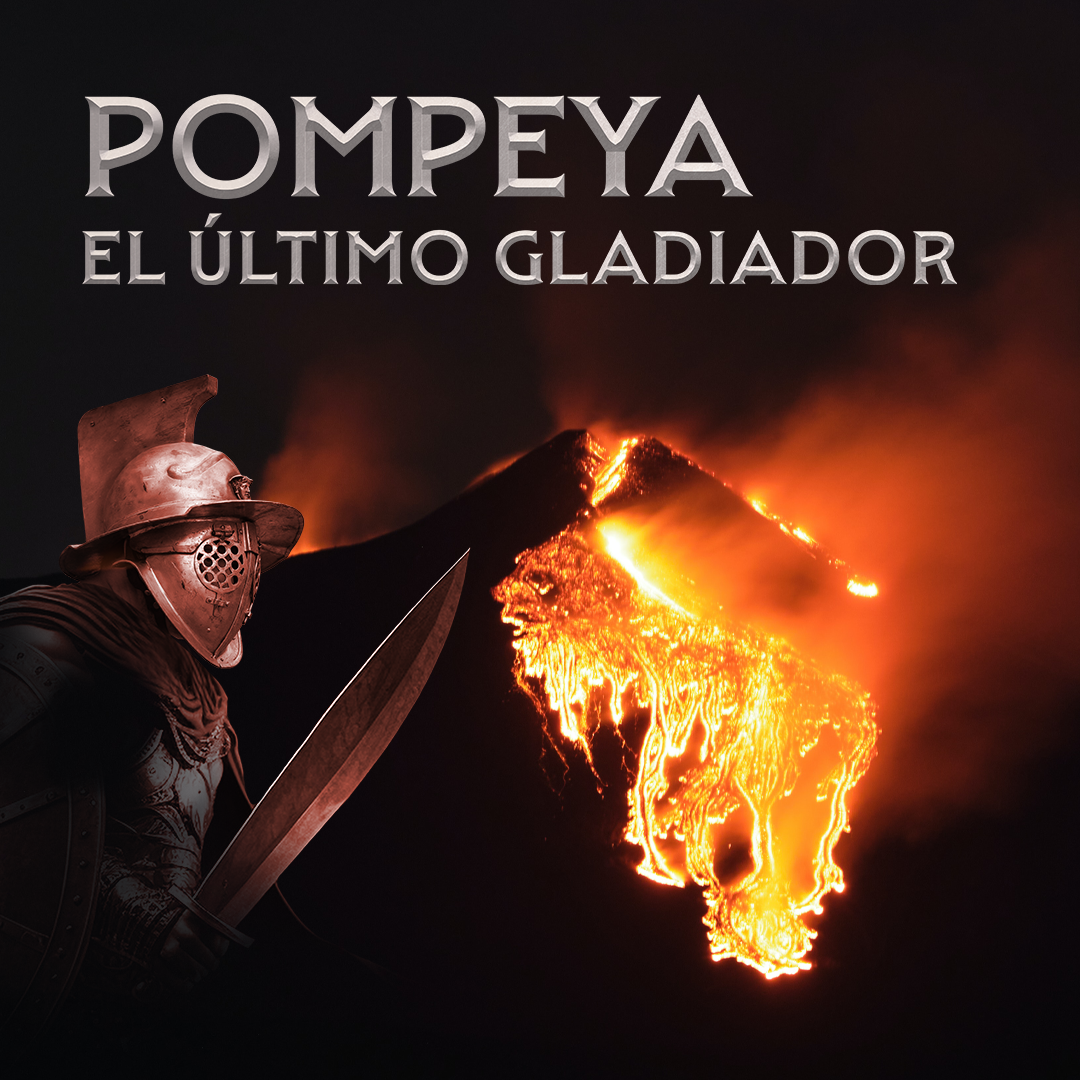 POMPEII AND THE GLADIATORS ON DISPLAY IN BARCELONA IN THE MUSEO MARÍTIM
An all-Neapolitan production desired by the Dali Universe and Phantasya Society with the artistic direction of Roberto Pantè and the scientific direction of Raffaele Iovine, for an international project that after Spain will be in Paris or Frankfurt and then in the United States.
"The fil rouge is the gladiators," Pantè explains, "although the exhibition is an immersive journey through all the daily life of ancient Pompeii up to the catastrophe of the eruption, which we make possible thanks to the script of the largest metaverse space ever created, of 400 square meters, with original music and careful historical philological reconstruction.
Source: Corriere del mezzogiorno.